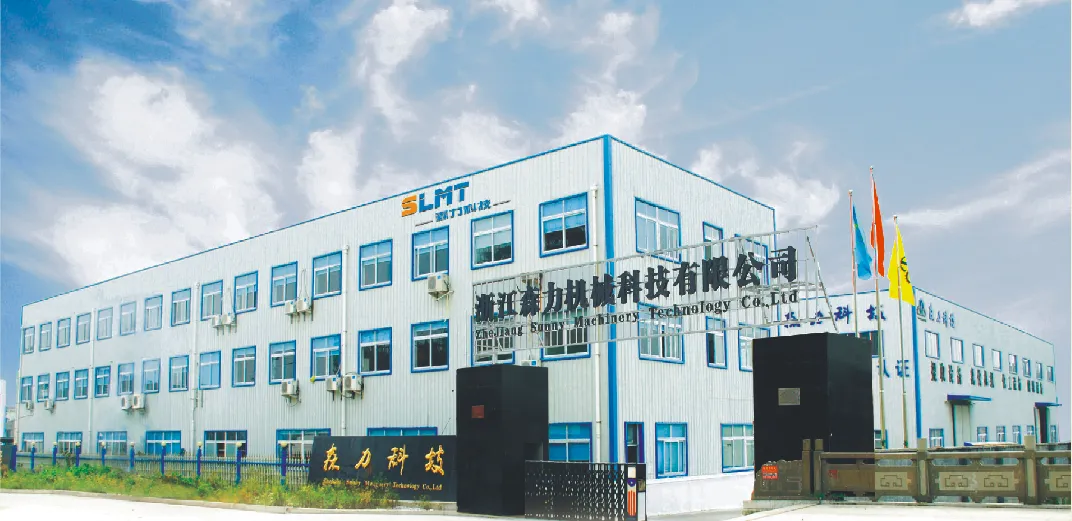 Zhejiang Sunny Machinery Technology Co., Ltd.
Zhejiang Sunny Machinery Technology Co., Ltd., founded in 2003, is a national high-tech enterprise serving complete sets of equipment in pharmaceutical, food, daily chemical and other industries. The company has the manufacturing qualification pressure vessels of D class. There is a municipal enterprise technology research and development center, management system certification, safety production standardization enterprise certification, and measurement and testing system certification.manufacturing and service products; Complete equipment for extraction and concentration of traditional Chinese medicine (plants), vacuum emulsification and stirring unit, biological fermentation system, Fermentation System, Stainless Steel Tank Container Equipment Series,etc.we are products have more than 40 patents, a number of national torch program projects and provincial high-tech products. products have won the trust of thousands of domestic users and more than 30 overseas users with exquisite manufacturing technology and perfect service system. Quality awareness and profound working spirit are deeply rooted in the enterprise culture, numerous reliable references and good reputation have been established by international and domestic world-known users. With international standard and world-class servces,we share trust and success with gllobal customers.
Stainlss Steel Storage Tank,Industrial Evaporation Equipment,Emulsifier Machinery,Food Concentrating Machinery,Industrial Food Heat Exchanger,Industrial Fermenting Equipment,Industrial Heat Exchanger,Industrial Heater
Product Catalogue
BOUTIQUE
FOB Reference Price Purchase quantity (Piece(s))
>=1 Piece(s)
US $27,000.00 ~ 53,000.00
Payment:T/T
High-quality printing labeling machine

Power opens up the road, heavy industry sets up the future If a worker wants to do well, he must first sharpen his tools.
If you have any suggestions or questions about us, please contact us.